Specialising in custom designs and challenging sites, you can trust Meadan homes to bring your dream home to life.
Home Builder Sydney & Sunshine Coast
We maintain the highest in construction standards, an exceptional eye for detail and outstanding customer service. We believe our results speak for themselves.
Whether it's simply an idea in your head or fully developed plans, talk to us about bringing your dream home or renovations to life.  As part of our obligation-free consultation, we will assess your site, chat about your ideas and work with you to create a design solution that will make the most of your space.
Looking for inspiration? Take any of our existing house designs and modify them to create your perfect home home in Sunshine Coast.  With over 190 custom home builds to our name, we will work with you to tailor your favourite design to reflect the individual needs of your land, family and lifestyle. 
Looking to Design Your Own Home?
Whether you're after a 2 storey home, single storey modern house design, duplex or townhouse talk to Meadan Homes about how we can help bring your house design ideas to life.
At Meadan Homes, we approach every job with a promise of a home built to the highest construction standards. Our exceptional attention to detail, coupled with an unwavering dedication to customer service has seen us receive a customer satisfaction rate of 99 percent.  With just one warranty call back in four years, Meadan stands proud as a builder renowned for creating homes that are built to last.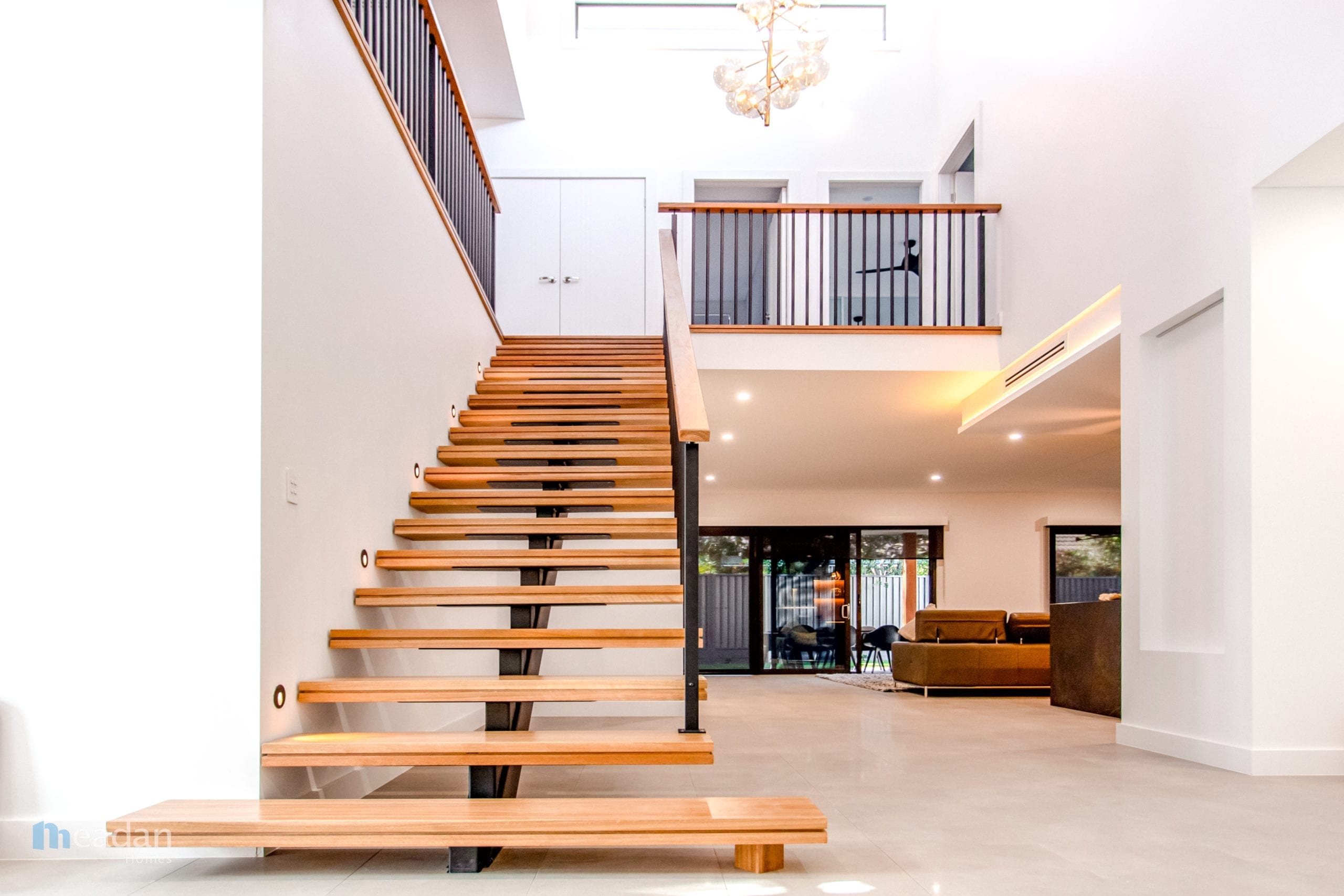 We invite you to view our new homes gallery to see some of our stunning residential home designs for yourself.
Knowing what lies ahead in the home build process helps ensure a more relaxed and enjoyable experience.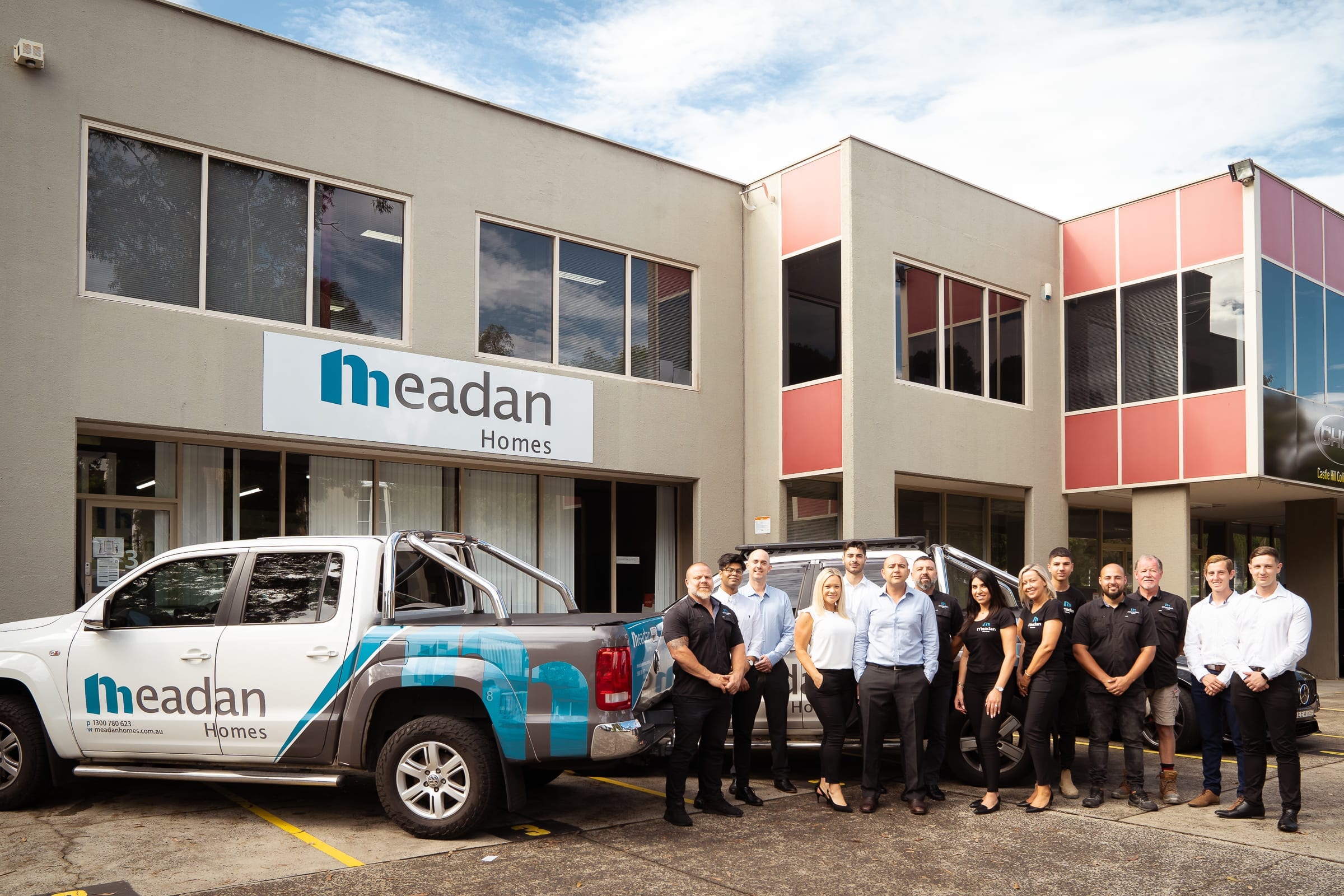 Our homes are created on the collective experience of our people – a team that shares your dream for a luxury home that's built to last.
Book a FREE Site Inspection
Whether you are looking for a new home, duplex designs or house extension plans, contact us today for your obligation-free consultation